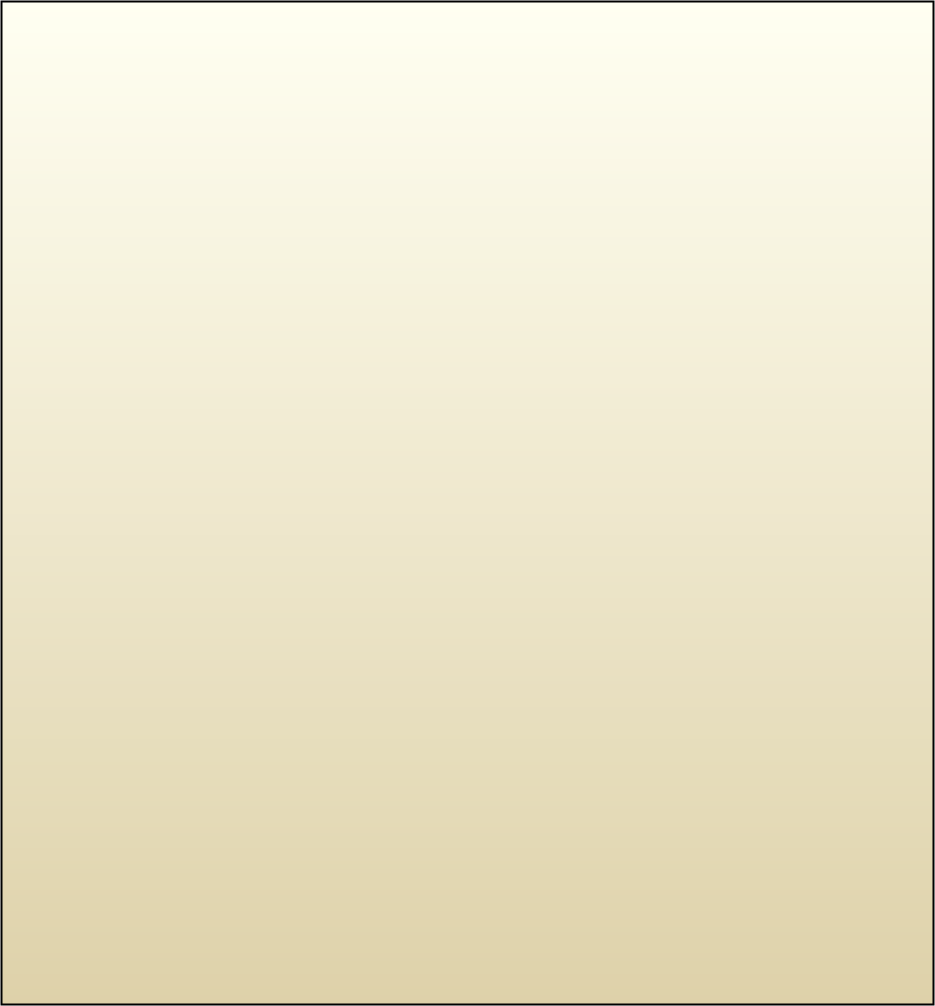 Red Currant Pie

Serves 8 | Hands-On Time: 15m | Total Time: 1hr 5m

Ingredients

1 1/2 cups all-purpose flour
1 teaspoon baking powder
1/2 cup butter, softened
1/2 cup white sugar
2 egg yolks
1 1/2 teaspoons grated lemon zest
2 egg whites
1/2 cup white sugar
2 teaspoons cornstarch
2 1/4 cups red currants

Directions

1.) To Make Dough: In a medium bowl, sift together flour and baking powder. Mix in butter, 1/2 cup sugar, egg yolks and lemon zest until mixture forms dough. Let rest in cool place for 30 minutes.

2.) Preheat oven to 325 degrees F (165 degrees C). Roll out dough and put into a springform pan.

3.) Bake in oven for 25 minutes, or until golden yellow.

4.)To Make Filling: In a medium bowl, beat egg whites until stiff. Gradually stir in 1/2 cup sugar and cornstarch; beat for 5 minutes. Fold currants into mixture and pour into pie crust.

5.) Bake in oven for 10 minutes, or until top is lightly browned.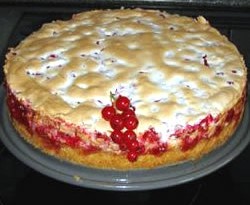 Mini Red Currant Muffins

Serves 24 | Hands-On Time: 20m | Total Time: 45m

Ingredients

2 cups all-purpose flour
1/2 cup granulated sugar
2 tsp baking powder
1/2 tsp baking soda
1/2 tsp salt
3/4 cup buttermilk
3/4 stick butter, melted and cooled
2 large eggs
grated zest of 1 lemon
1/2 tsp almond extract
1 cup fresh red currants

Directions

1.) Preheat oven to 375į F. Line a 24-cup mini muffin pan with paper liners.

2.) In a large bowl, whisk together flour, sugar, baking powder, baking soda, and salt. Make sure itís evenly blended.

3.) In a medium bowl, stir butter into buttermilk. Whisk in eggs, lemon zest, and almond extract. Add the wet mixture to the flour mixture, folding in gently with a rubber spatula until just moistened. Donít overbeat. Fold in the currants just to incorporate.

4.) Divide batter among muffin cups. Cups should not be overfull. (There may be a little left over) Bake muffins until golden and starting to pull away from the muffin cups, about 18 minutes. Cool in the pan 5-10 minutes until they can be handled. Store at room temperature for up to two days or freeze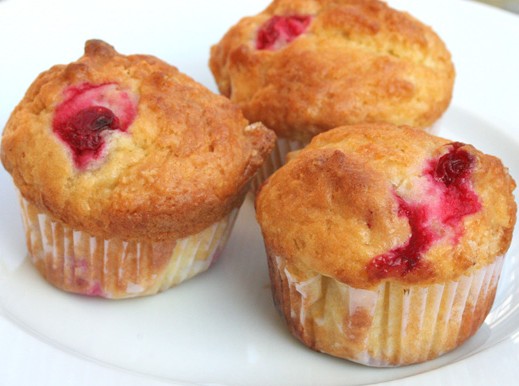 Red Currant Jam

Makes 3-4 jars | Hands-On Time: 10m | Total Time: 35m

Ingredients

1 quart ripe red currants
2 1/4 cups sugar
1/4 cup water
3-4 half-pint canning jars, sterilized

Directions

1.) Wash the currants and remove
them from their stems.

2.) Put the red currants and water
in a large, non-reactive pot (no cast iron unless it is enameled, and no aluminum). Gently crush the currants with a potato masher or the bottom of a wine bottle. Add the sugar. Cook the mixture over medium-low heat, stirring constantly to dissolve the sugar.

3.) Once the sugar is completely dissolved, raise the heat to high and boil, stirring often, until the jam reaches the jell point. Remove the red currant jam from the heat and skim off any foam that has formed on the surface.

4.) Ladle the hot jam into the sterilized jars, leaving 1/4 to 1/2-inch head space. Screw on canning lids. You can simply allow the jars to cool and then store them in the refrigerator for up to 3 months. For longer term storage at room temperature, process the jars in a boiling water bath for 5 minutes.

*Keep in mind that as with all jams, your red currant jam will firm up as it cools. It will still be somewhat runny while it is still hot.