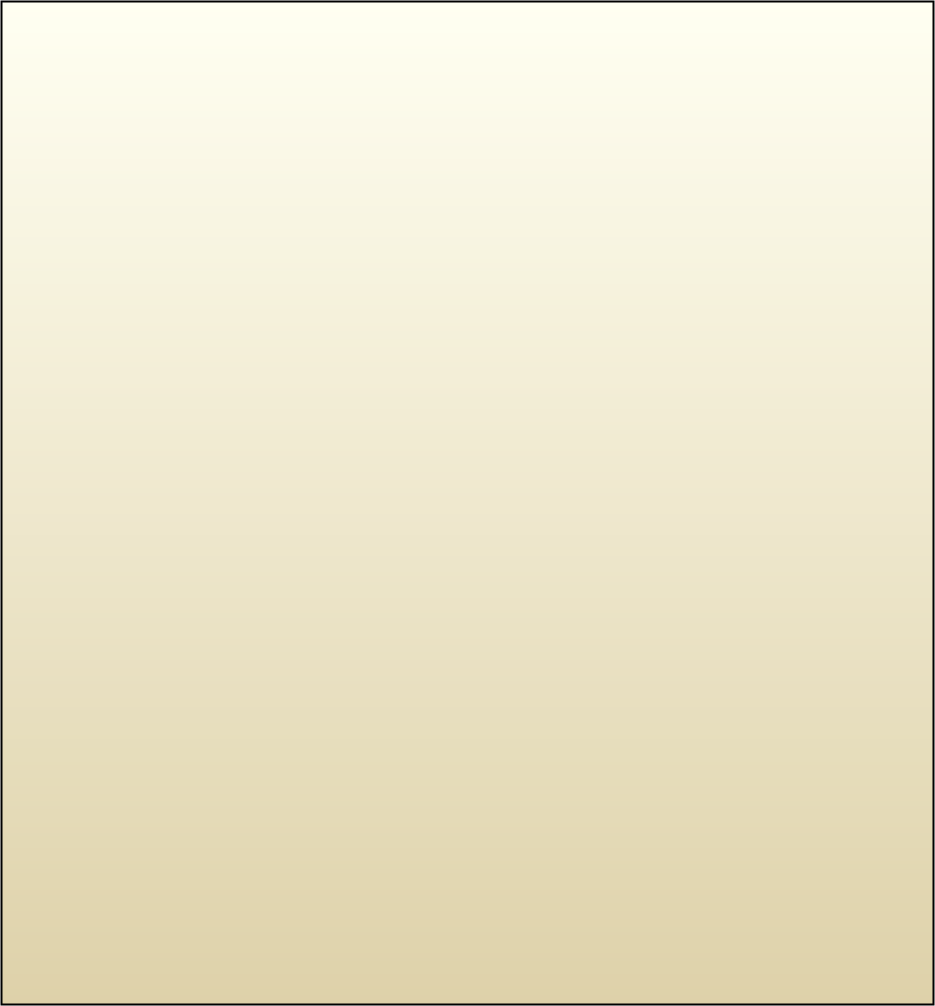 Pawpaw
Asimina triloba
Growing Conditions
Sun exposure: full sun but will tolerate
some shade

Water: average water with good drainage

Soil: flourishes in deep, rich, fertile soil

Nutrient requirements: fertilize at least
once in spring, but responds well to multiple
liquid applications while actively growing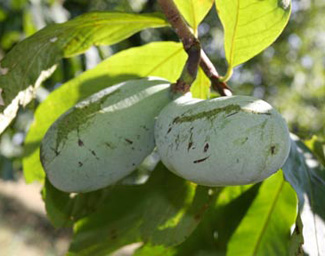 Care and Pruning
Prune for shape and aeration after fruit is harvested. Netting is recommended to keep critters from eating your fruit.

Fruit Season
August-September
Fruit can be eaten raw or used to make breads, pies, cookies, cakes and ice cream.
Uses for Fruit
Special Note
For best fruit production, we recommend planting more than one tree, about 10 feet apart. Trees will start to produce fruit at about 5 years of age.