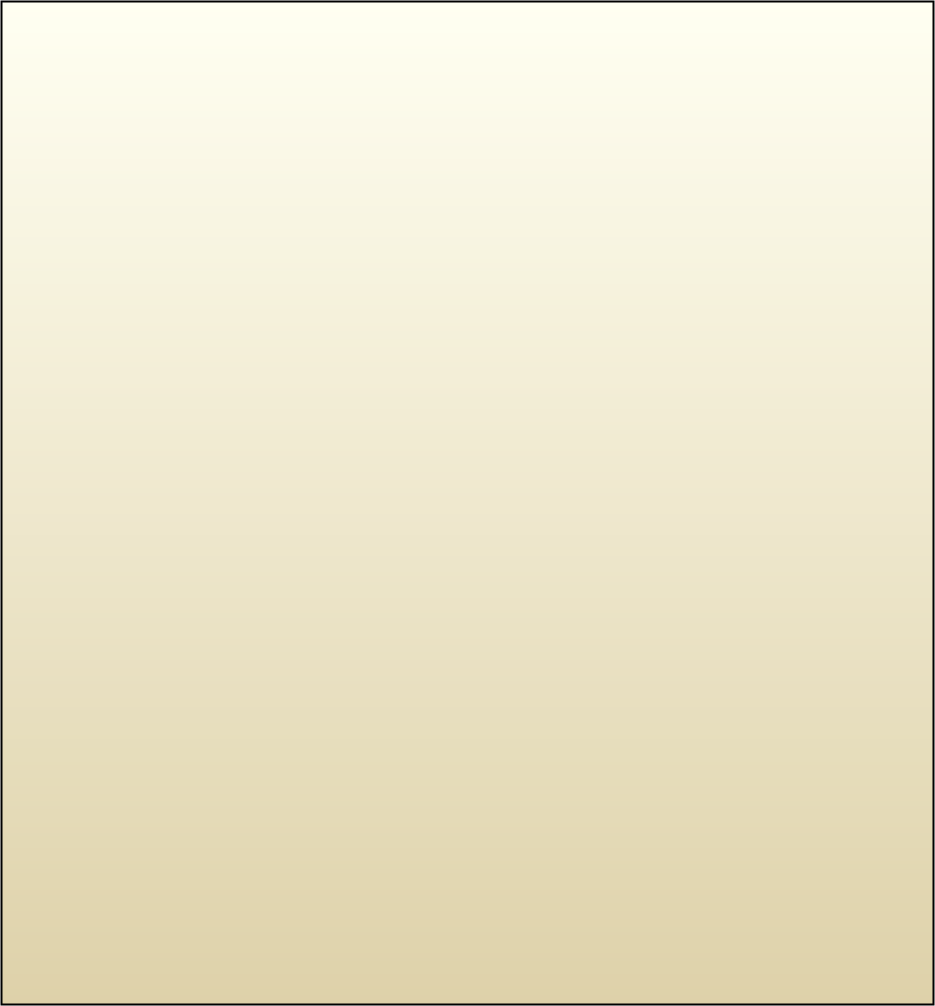 Honeyberry Crumble Squares

Serves 8 | Hands-On Time: 15m | Total Time: 45m

Ingredients

1 cup brown sugar
1 1/4 cups rolled oats
1 1/2 cups all-purpose flour
1/2 cup chopped almonds
1 teaspoon baking soda
1 cup margarine
3 cups honeyberries
3/4 cup sugar
1 tablespoon lemon juice
3 tablespoon cornstarch

Directions

1.) Combine honeysuckle berries, sugar, cornstarch, and lemon juice. Cook until thickened. Cool slightly.

2.) Mix brown sugar, rolled oats, flour, and baking soda. Cut in margarine until crumbly.

3.) Spread half the crumbs in a 9 x 13 baking pan. Evenly spread berry mixture over top. Sprinkle almonds over berry mixture. Cover with remaining crumbs.

4.) Bake at 350°F for about 30 minutes. Let cool completely before cutting into squares.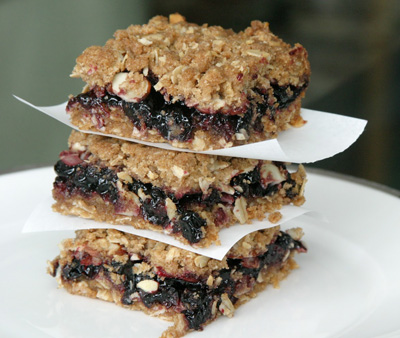 Honeyberry Jam

Makes 4 jars | Hands-On Time: 15m | Total Time: 30m

Ingredients

2 cups crushed honeyberries
2 cups sugar
1/4 cup fresh lemon juice
4 half-pint canning jars

Directions

1.) Mix the honeyberries with
the sugar and bring to a boil.

2.) Add the lemon juice. Continue
to boil until it has reached the
jam stage.

3.) Skim off any foam that forms on top. Transfer to hot, sterilized jars, leaving about 1/4" at the top, and put lids on.

4.) Process in a boiling water bath for about 10 minutes.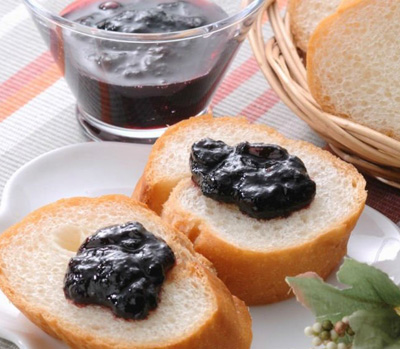 Honeyberry Ice Cream

Serves 4-6 | Hands-On Time: 30m | Total Time: 12hr

Ingredients

6 large egg yolks, slightly beaten
1 cup sugar
1/2 teaspoon salt
2 cups 2% milk
2 cups heavy whipping cream
2 teaspoons vanilla extract
1 cup honeyberries

Directions

1.) In a heavy saucepan, combine egg
yolks, sugar, salt and milk. Cook over
medium-low heat, stirring constantly,
just until it is about to boil.

2.) Remove from heat; add cream, vanilla and honeyberries. Cover and refrigerate overnight.

3.) Follow instructions that come with your ice cream maker. Serve and top with berries.

*Honeyberries can be put through a blender first for a more uniform flavor.