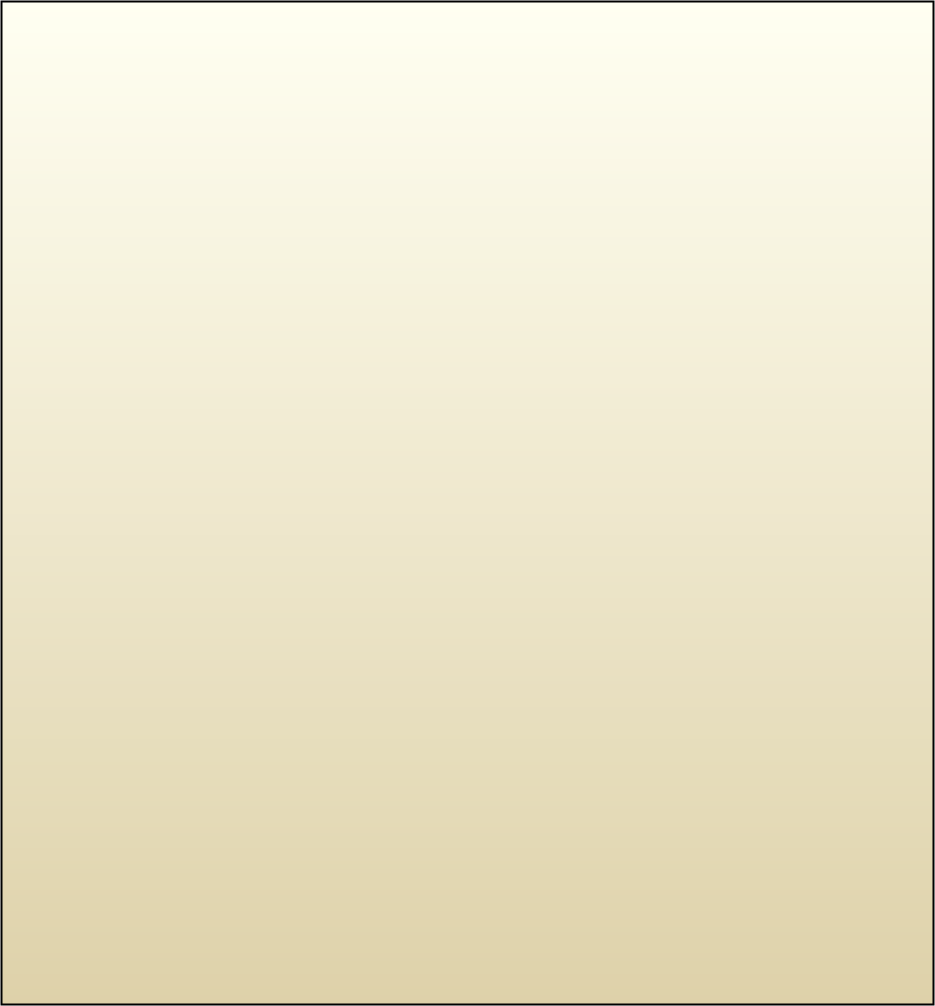 Honeyberries
Lonicera caerulea spp.
Growing Conditions
Sun exposure: full sun

Water: average water

Soil: Average to wet sites

Nutrient requirements: fertilize when
blooming in the spring
Care and Pruning
Prune for shape and aeration after fruit is harvested. Netting is
recommended to keep critters from eating your fruit.

Fruit Season
Summer
Great eaten fresh or atop your favorite cereal. Good in numerous recipes including pies, jams, pastries, juice, wine, and ice cream.
Uses for Fruit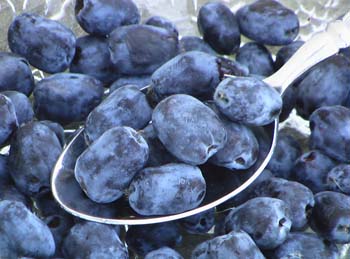 Called Haskaps in Canada and Japan