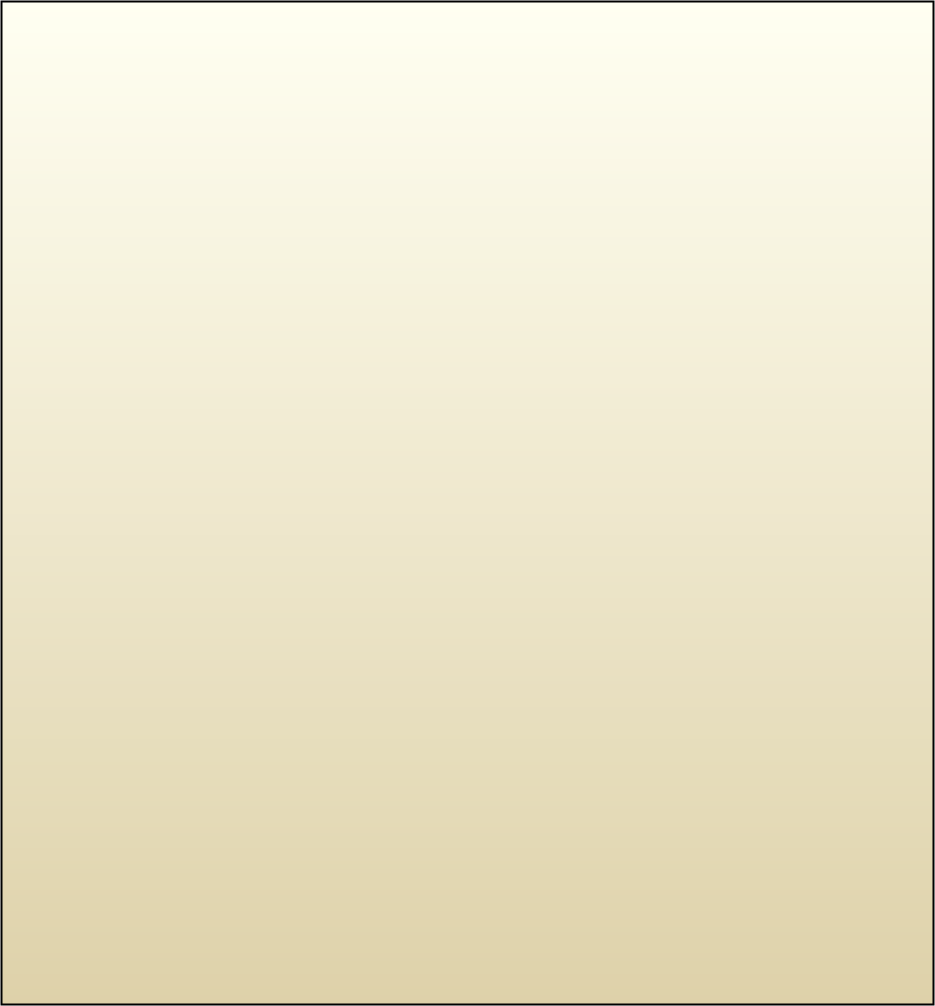 Gooseberries
Ribes spp.
Growing Conditions
Sun exposure: full sun or partial shade
in hot, dry areas

Water: average water with good drainage

Soil: prefers fertile, moist, well-drained
and slightly acidic soil, but tolerant of a
wide range of conditions and sites

Nutrient requirements: fertilize at least
once in the spring, but responds well to multiple liquid applications while actively growing. Do not apply fertilizer after August 1st.
Care and Pruning
Fruit is produced on the previous year's growth, therefore prune branches that have produced fruit after you have picked berries.
Fruit Season
Early to mid summer
Uses for Fruit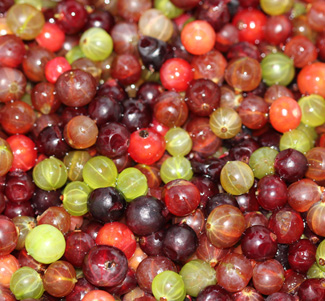 Can be eaten fresh or used in recipes. High pectin content makes it great for jams, jellies and pies.