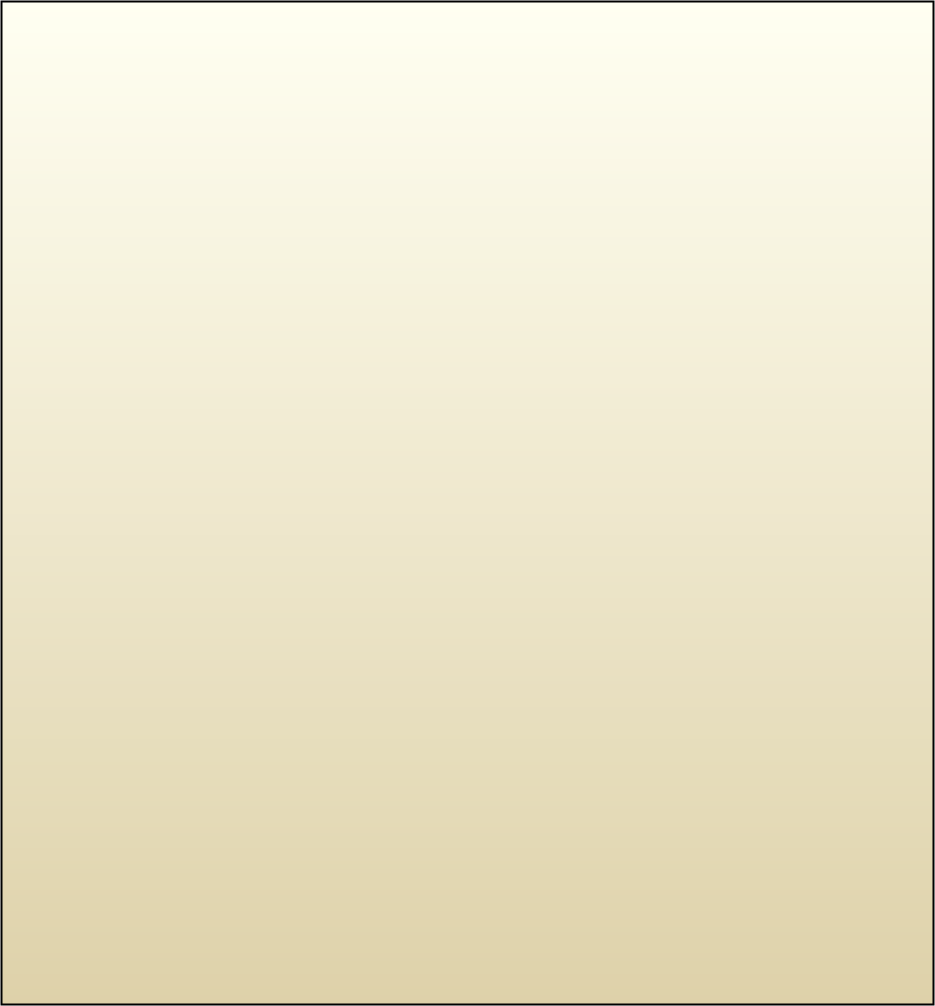 Chinese 'Long Life' Goji Chicken Soup

Serves 4 | Hands-On Time: 20m | Total Time: 2hr

Ingredients

1/3 cup goji berries
8 1/2 cups chicken stock
3 chicken drumsticks, preferably organic
12 shiitake mushrooms, thinly sliced
4 inches ginger root, peeled and shredded
2 fresh medium chiles, finely sliced
2 large onions, sliced
8 cloves garlic, chopped

Directions

1.) Place the chicken, onions, mushrooms, ginger and chiles in a large pan or slow cooker, pour over the stock and simmer on a very low heat for 1 1/2 – 2 hours, or until the chicken is tender and falls apart.

2.) Remove from the heat. Stir in the goji berries and garlic 5 minutes before serving

3.) Serve by ladling into bowls and garnishing with sliced ginger and chiles for an extra kick. Can be eaten with noodles, if desired.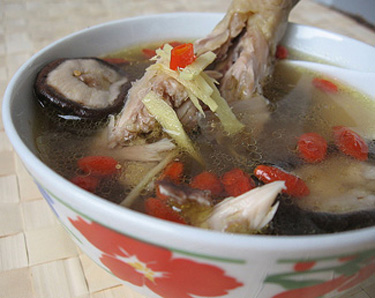 Goji Berry Wheat Muffins

Makes 4 jars | Hands-On Time: 20m | Total Time: 30m

Ingredients

2 cups wheat flour
1 teaspoon baking powder
1 teaspoon baking soda
1 tablespoon cinnamon
½ teaspoon nutmeg
1/3 cup olive oil
2 eggs, beaten
1 cup milk
1/3 cup honey
1 cup fresh goji berries
cane sugar (optional)

Directions

1.) Preheat oven to 350°F and lightly oil muffins pans.

2.) Combine dry ingredients in one bowl, wet ingredients in another. Mix all together gently, then add goji berries.

3.) Spoon into muffin pans. Top with cane sugar for a sweet and crunchy top.

4.) Bake at 350°F for 20 minutes, or until toothpick comes out clean.


Pistachio, Pecan, and Goji Berry Bites

Serves 2-4 | Hands-On Time: 15m | Total Time: 1hr 15m

Ingredients

1/4 cup pistachios
1/4 pecans
1/4 cup dried goji berries
1/8 cup dried blueberries
1 medjool date
1/4 cup desiccated coconut
Juice from 1/2 small clementine
extra coconut for coating

Directions

1.) Place the nuts in a hand blender and blitz until coarsely ground.

2.) Add the goji berries, blueberries, date and 1/4 cup desiccated coconut and blitz to form a fine rubble.

3.) Lastly add the Clementine juice and blitz again until everything comes together (you may need to scrape down the sides with a spatula).

4.) Take a small teaspoon sized amount and roll into ball. Pour a little desiccated coconut into a bowl and roll the ball in it until completely covered. Repeat - you should get at least 10 small bites from the mixture.

5.) Transfer to the fridge and allow to cool and firm up for at least an hour.