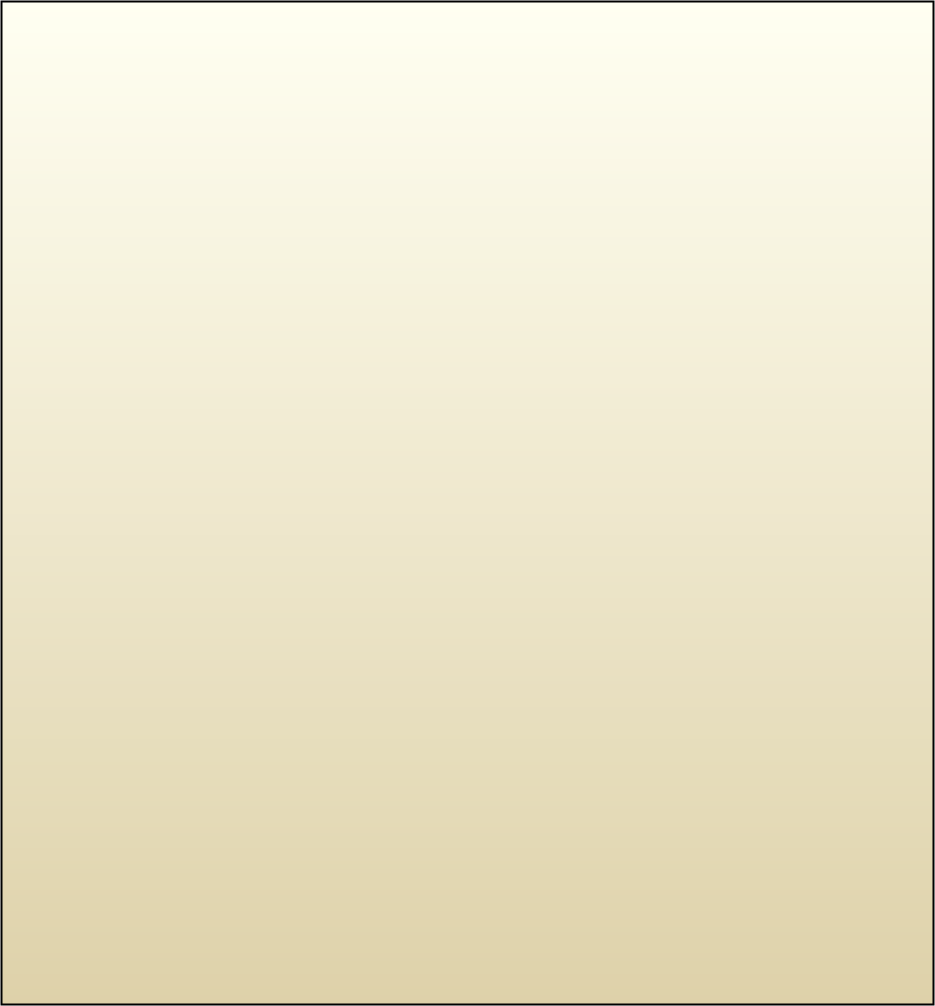 Dewberry Cream Pie

Serves 8 | Hands-On Time: 15m | Total Time: 1hr 15m

Ingredients

Pastry for 9-inch one crust pie
2 to 3 cups dewberries
2 eggs
1 cup sugar
1/2 cup sour cream
1/4 cup flour
Topping:
1/2 stick unsalted butter
1/2 cup sugar
1/2 cup flour

Directions

1.) Prepare crust in a 9-inch pie pan, and leave uncooked. Arrange fresh or frozen berries inside the uncooked crust.

2.) In a medium mixing bowl, combine eggs and one cup of the sugar and beat until creamy. Add sour cream and continue to beat just until smooth. Add 1/4 cup flour and mix until smooth.

3.) Pour batter over berries in pie shell.

4.) Cut butter into 1/4 inch cubes and mix with remaining 1/2 cup flour and 1/2 cup sugar. Use a pastry blender to work the mixture into coarse crumbs. Sprinkle evenly over top of pie filling.

5.) Bake at 350°F for about an hour, until top is lightly golden.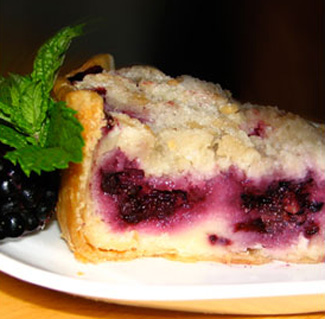 Dewberry Jam

Makes 4 jars | Hands-On Time: 20m | Total Time: 30m

Ingredients

3 cups dewberries
4 cups sugar
1 oz. dry pectin

Directions

1.) Measure out berries and put
into a very large pot. Measure
sugar into a large bowl.

2.) Add the pectin to the berries a little at a time, stirring constantly. Heat on high, stirring constantly, until the mixture comes to a full boil.

3.) Add sugar all at once while stirring. Bring mixture back to a full hard boil, stirring constantly. Boil for 1 minute.

4.) Remove from heat and transfer to sterilized, hot 8 ounce jars, leaving 1/4" at the top. Put lids on and process in a boiling water bath for 10 minutes.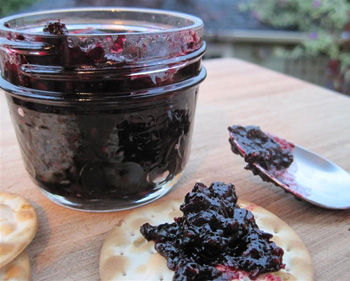 Dewberry Dump Cake

Serves 8-10 | Hands-On Time: 15m | Total Time: 1hr

Ingredients

4 cups fresh dewberries
1 box (3 oz) raspberry Jell-O
1/3 cup sugar
1 box (18 oz) yellow cake mix
1 cup water
2 sticks butter, melted
1/2 cup pecan pieces

Directions

1.) Preheat oven to 350°F. Spread berries into a 9 x 13 inch baking pan. Mix
Jell-O and sugar together and sprinkle over the berries.

2.) Sprinkle the cake mix over the Jell-O and berries. Sprinkle pecans over cake mix. Pour the melted butter over the cake mix and then slowly add the water.

3.) Bake at 350°F for 35-45 minutes or until the top is golden brown and when a toothpick inserted into the cake portion comes out clean.

4.) Let cool before serving. Serve with a dollop of whipped cream or vanilla ice cream.