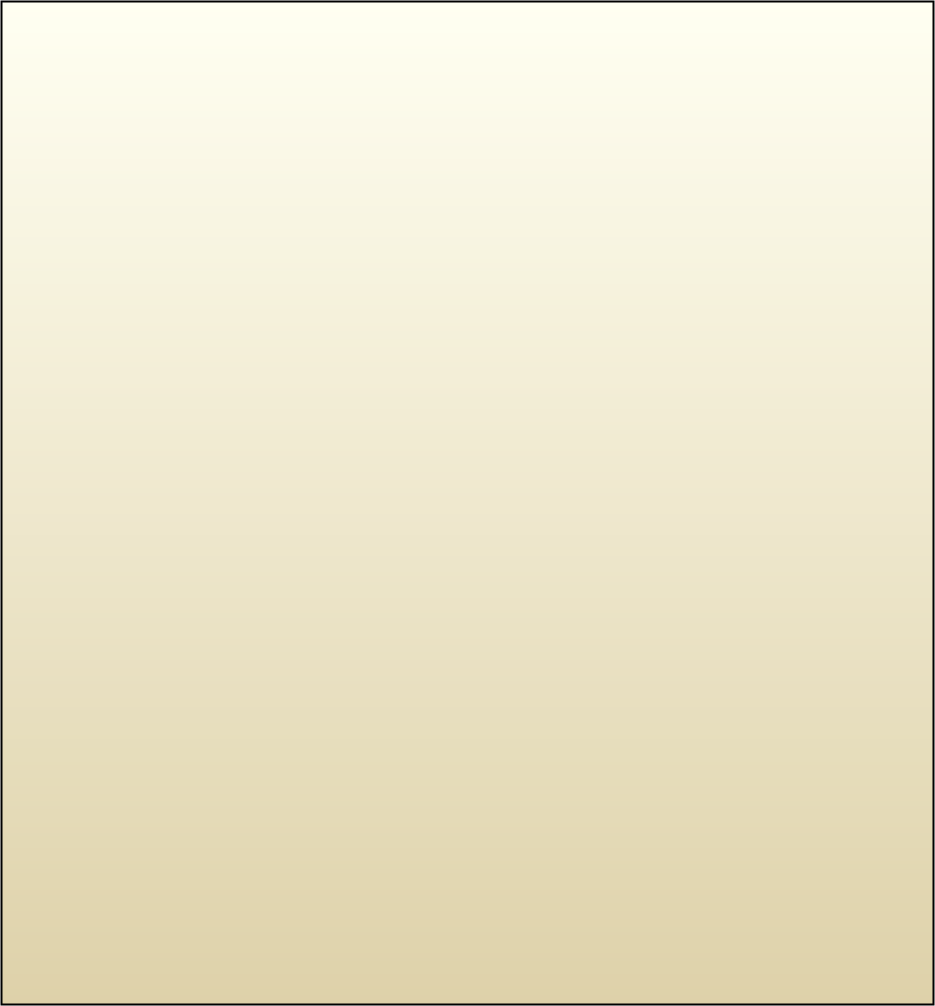 Black Currant Drizzle Cake

Serves 8 | Hands-On Time: 15m | Total Time: 1hr 5m

Ingredients

3/4 cup very soft butter
3/4 cup superfine sugar
1 1/2 cups self rising flour, sifted
2 large eggs
2 teaspoon pure vanilla
2 cups black currants
3/4 cup granulated sugar
2 tablespoon fresh lemon juice

Directions

1.) Preheat the oven to 350°F. Butter a 2 pound bread pan and line with parchment paper, allowing the ends to drape over for easy removal.

2.) Put the butter, caster sugar, flour, eggs and vanilla into a large bowl. Beat together with an electric whisk until pale and creamy, about 5 minutes. Spread one third of the batter into the prepared pan. Sprinkle with 1/3 of the black currants.. Dot another 1/3 of the batter over top of the currants. Spread over carefully. Sprinkle another 1/3 of the black currants over top. Finally, spread with the remaining batter, reserving the remainder of the currants for after.

3.) Bake for about one hour, until risen and a skewer inserted in the center comes out clean. Remove from the oven.

4.) Place the remainder of the currants in a bowl along with the granulated sugar. Add the lemon juice and stir in with a fork, lightly mashing the fruit just a bit.

5.) Take a skewer and poke holes all into the top of the cake. Spoon the fruit, sugar and juice mixture over top evenly. Allow to cool completely before removing from the pan.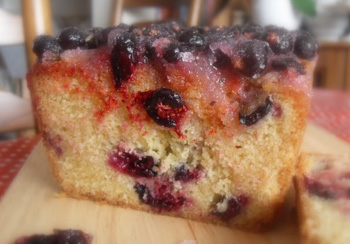 Black Currant Jam

Makes 2 jars | Hands-On Time: 20m | Total Time: 45m

Ingredients

10 oz. black currants
10 oz. sugar
1 cup water
juice of 1 lemon
2 half-pint canning jars

Directions

1.) Pick all the stems from the
black currants, place the fruit in
a saucepan, cover with 1 cup of
water and bring to a boil. Simmer for 20 minutes, or until the skins of the currants are very tender and the liquid has almost evaporated.

2.) Add the sugar and lemon juice, bring to a boil then cook until the mixture reaches 220°F on a sugar thermometer.

3.) Leave to cool for a few minutes then pour into hot, clean jars and seal immediately.